You may not care how ClearCorrect works, as long as the results are straight teeth. That's fine! Yet we realize you may want to know more about how the invisible aligners do their job before you commit to ClearCorrect treatment. Or maybe you're one of those people who want to know more about how everything works, whether it's streaming video or your orthodontic treatment.
Either way, this video from ClearCorrect gives you a good idea of the science behind the treatment. Watch it, then call Dallas Street Dental at 479-668-3109 to see if ClearCorrect aligners are right for your smile.
We also offer two other orthodontics options for you to consider: fast-acting Six Month Smiles braces or clear aligners from Six Month Smiles.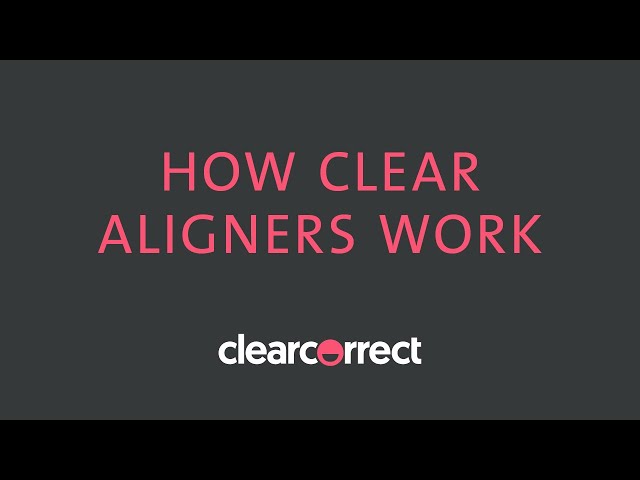 Visit Dallas Street Dental